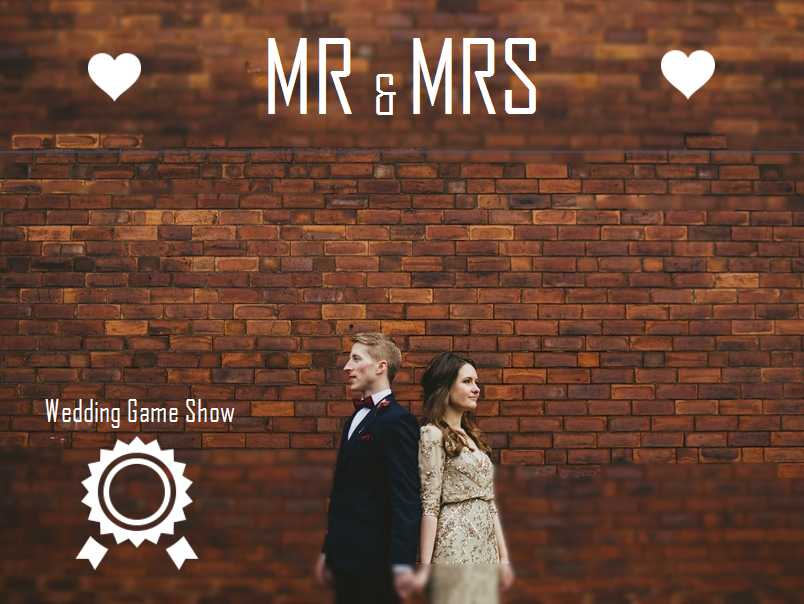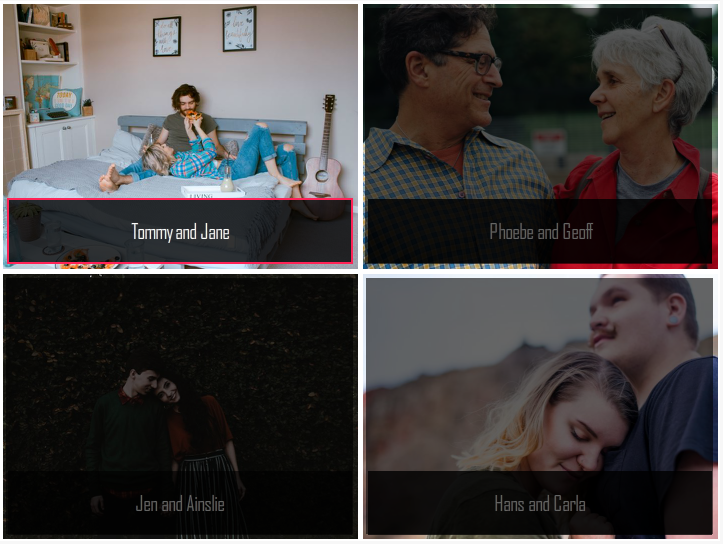 Designed a Totara LMS shell and created content using Adobe Captivate 8. The courses were accredited by the General Medical Council.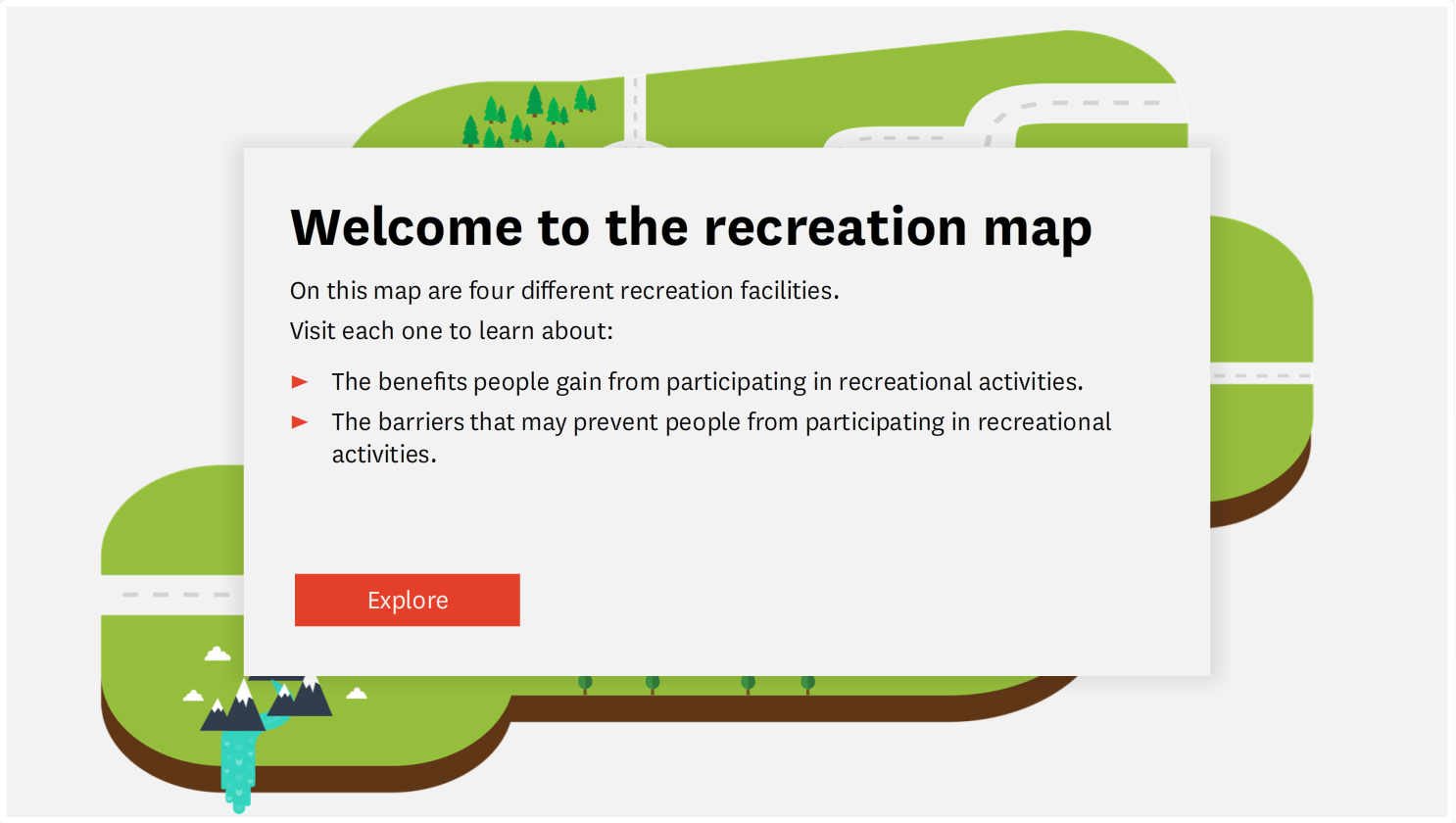 A module designed to illustrate young peoples' career choices when entering the outdoor recreation industry. Content provided by SME, I created the rest.
Securing the information of a government department. Learn about cybercrime to catch the cybercriminal. Built in Storyline 360; content created in Illustrator.
Wrote, shot and edited an internal promotional video to promote the work of an L&D team.
Suite of technical eModules
I translated dense 'insurance speak' into a suite of gamified modules to train staff on products. This was a parody of a well-known soap opera in the East end of London.
Only for the strong of stomach...or health care professionals. I created a module based around a video which trained nurses and doctors in the application of wound care. Accredited by the General Medical Council.
Does your home insurance cover you for the horrors that this ghost is inflicting on your house? Built using Adobe CC and Articulate Storyline
Totara LMS concept design
This was my submission for the home interface of a Totara LMS.
I built this interactive infographic for a health care eLearning module. Learners can explore the NZ census results through an animated graph. I built this directly in Articulate Storyline 3.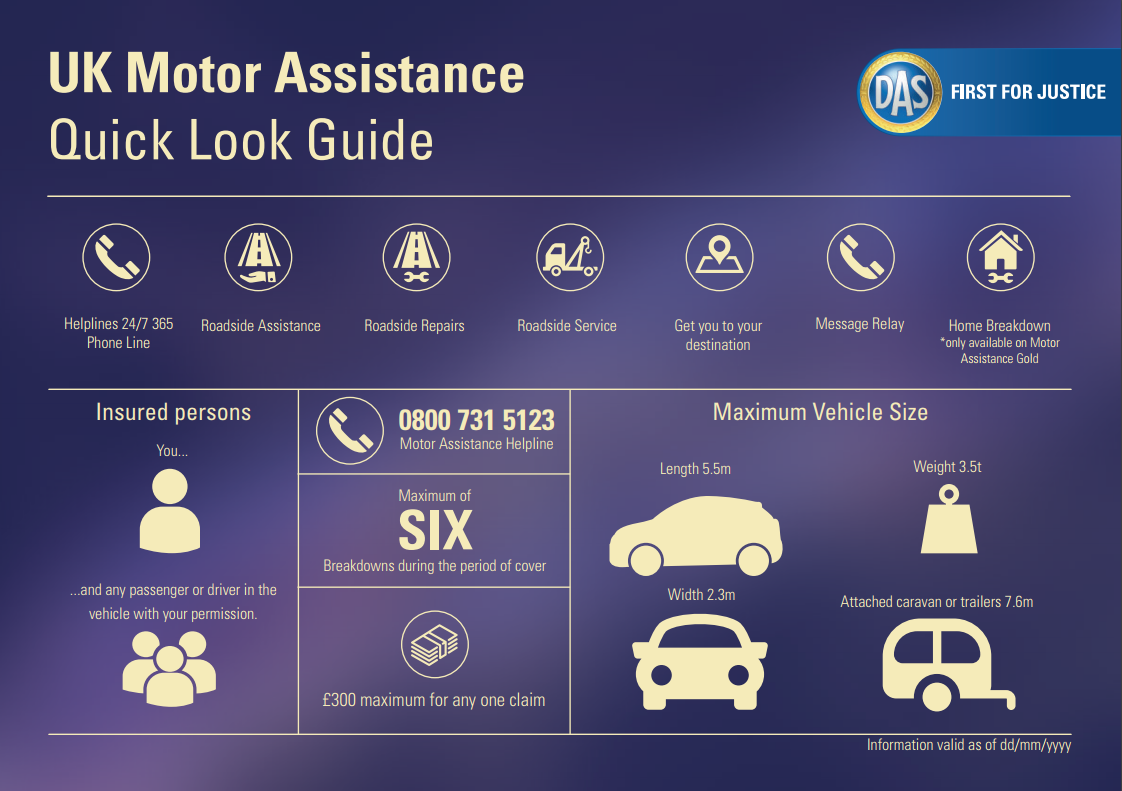 I created a series of infographics to condense high-detail technical products into a visual 'cheat sheet'. These were distributed widely around the company.
How to make technical training stick? Make it a game. Make it fun. And make it applicable.
This module was built around a talking-head video. This module featured a branching pathway to assist call-handlers to make decisions.